Universal Torque Screwdriver Calibration Machine (UTSCM)
The UTSCM for compliance to ISO 6789:2017 provides an efficient means of calibrating and testing manually operated torque screwdrivers to international or company specific standards and specifications.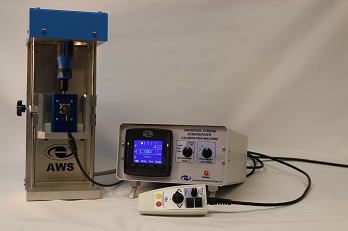 Return on Investment in just 10 Days*
Using the AWS Universal Torque Screwdriver Calibration Machine, payback can be as short as a phenomenal 10 days*.
*Based on approximate cost of UTSCM and 3 transducers, 12 calibrations per day, £35/hour hourly rate

10 Times Faster Than Manual Methods
Typical torque screwdriver calibration time for the UTSCM to ISO 6789:2017 is only 25 minutes, 10 times faster than manual methods.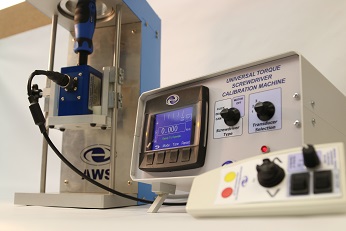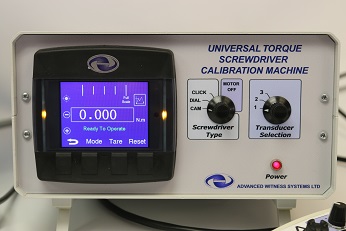 Simple and Easy to Use
AWS staff can guide you through the setup process, as well as first time use to ensure you can get up and running quickly. Prompt cards are also provided with the machine to aid technicians.
Minimisation of Uncertainties
Interchangeable handle adaptors each designed to accurately fit the model of torque screwdriver to minimise the uncertainty of adapter alignment and ensure the screwdriver is within ± 2° of vertical.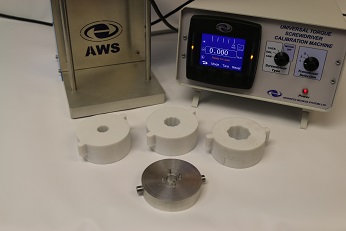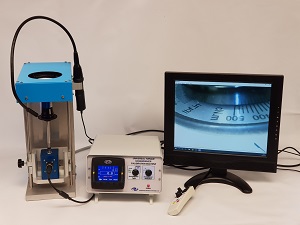 Reliable and Proven
The AWS Torque Calibrators have been working in UKAS accredited laboratories since the implementation of ISO 6789:2017 over 4 years ago.
Eliminate Data Recording Errors
The Torque Screwdriver Calibration Tool features RS232 output, allowing connection to a PC for direct input of readings into Kepler 4, speeding up calibration and eliminating data entry mistakes.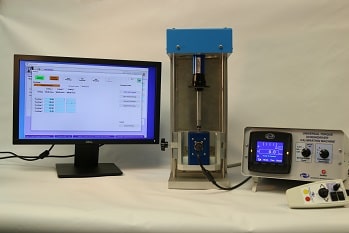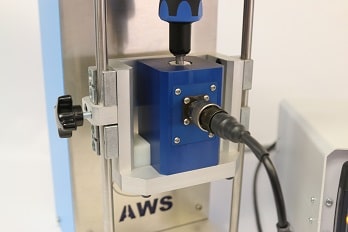 Multiple Safety Features
Safety features ensure that the torque screwdriver calibration tool, transducers and screwdriver are not overloaded in operation or over driven due to a fault.
5 Different Torque Units
5 easily selectable torque units, allowing you to view and record your torque readings in Nm, Lbf.Ft, cNm, Lbf.In and ozf.in.