You can find links to download our software below.
Our software comes with a 2 day free trial. For an extended 14 day free trial, please contact us.
Manuals for our software can be found here.
Kepler 4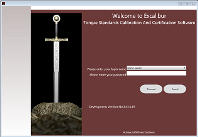 Excalibur

Please Note: If you are running the latest version of Windows 10, and are having issues installing Kepler 4, please contact us for assistance.