The AWS Universal Torque Screwdriver Calibration Machine (UTSCM) for compliance to ISO 6789:2017 provides an efficient means of calibrating and testing manually operated torque screwdrivers to international or company specific standards and specifications.

The Home of Torque Innovation
We have been trading for over 25 years as a premier designer of torque transducers, instrumentation control systems, torque calibrators and certification software programs. Read more...
Tel:
+44 (0) 1295 266 939

Email:
sales@awstorque.co.uk


Click Here to Subscribe to our newsletter.


Click Here to download our latest sales catalogue.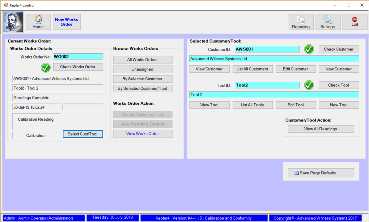 We are now offering Kepler 4 demonstrations where one of our knowledgeable engineers can assist in installing and setting up the databases. If you require we can guide you through step by step in getting started and to answer any of your questions.
Contact us to request a demonstration.
Updated Software:
Updated Manuals:

Updated Datasheets:
White Papers and Blogs:
Need to comply with ISO 6789:2017?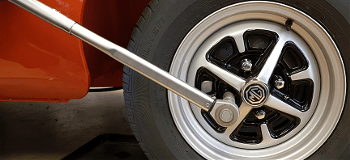 ISO 6789 is the internationally recognised standard to which torque wrenches must be calibrated.
A calibration certificate to ISO 6789 states that a tool meets quality control regulations and accurately applies the correct torque.
AWS torque have produced a white paper highlighting the main changes and requirements. It can be viewed by clicking below:
Check out our Kepler 4 Software which meets ISO 6789:2017.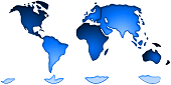 TESCA
A Science and Engineering Consultancy; operating to provide solutions to customer's problems.
TESCA is a

consultancy of Engineers, Scientists and Technicians of international reputation.
Come visit our website: